Project details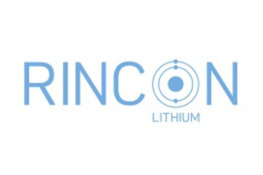 Client: Rincon Mining Limited
Year: 2020
Location: Salta, Argentina
Sector: Mining
Division: Industrial wastewater treatment
Project description
In the lithium extraction mines in Salar del Rincón, owned by Rincón Mining Ltd, brines are generated during the mining process. These waters contain a rich lithium content that requires a recovery process to prevent the loss of this valuable material.
Request: Recover the water to reuse in the process and crystallize the lithium to
recover it.
Solution: ENVIDEST DPM-1 5000 SAF 3507
Results
The water, after the treatment applied, is successfully reused in the process. The resulting lithium concentration, on the other hand, is recovered in the form of a slurry.