Project details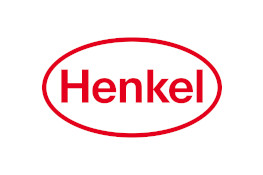 Client: Henkel
Year: 2019
Location: Colombia
Sector: Chemical / Pharmacy / Cosmetics
Division: Industrial wastewater treatment
Project description
Founded in 1876 by Fritz Henkel in Germany, Henkel is a global leader in Adhesive Technologies, Beauty Care and Laundry & Home Care, owning offices in 79 countries worldwide.
Among the many countries where Henkel can be found, we received a request from Henkel Colombia SAS to treat the wastewater originated from their production process in the Beauty Care line.
Request: To determine the most efficient treatment to reduce the chloride concentration below its discharge limits and to minimize the waste for disposal.
Solution: ENVIDEST MFE-2 50000 SAF 2507 + DESALT VR 2400 SW SAF 2507
Results
The parameters have been successfully adjusted to accomplish the discharge limits and the amount of waste for disposal have been reduced significantly, reducing the cost of its management. The distillate water is also reused in the process.