Project details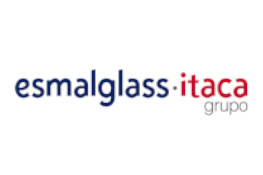 Client: Esmalglass (Itaca Group)
Year: 2021
Location: La Pobla Tornesa, Castellón (Spain)
Sector: Glass, ceramics and other materials
Division: Industrial air emissions treatment
Project description
Esmalglass (Itaca Group) produces frits, glazes and ceramic colours.. In their process to glaze tiles, they use inorganic compounds (metal oxides) that they treat through a bag filter system. Due to new acid limit restrictions and the idea of using compounds with a higher acid load, they decided to install a wet system.
Request: They requested us to treat the VOC emissions in order to comply with the emissions limits and to prevent problems with the compounds with higher content in acids.
Solution: Scrubber
Results
Emissions limits complied successfully.