Project details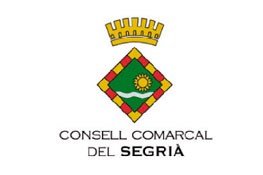 Client: Consell Comarcal del Segrià
Year: 2010
Location: Montoliu de Lleida, Spain
Sector: MSW landfills, Waste management, Container recycling, PET recycling and biogas plants
Division: Industrial wastewater
Download case study
Project description
The services developed by the Environment area of Segrià Regional Council are mainly the joint management of municipal waste, environmental licensing and the civil protection service.
Request: Public tender for a system to treat 12 m3/day of concentrate from the reverse osmosis treatment of leachate from the controlled municipal waste deposit in Montoliu de Lleida, Segrià.
Solution: Supply of a complete treatment plant of ENVIDEST MVR FF 600 vacuum evaporation with mechanical vapor compression system + decarbonation pretreatment + post-treatment of degassing of volatiles and refining of the organic load with activated carbon.
Results
Discharge to collector to be within the limits required.
Process diagram