Project details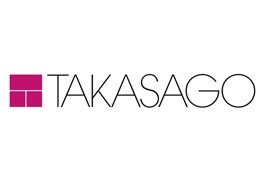 Client: Takasago International Chemicals Europe
Year: 2008
Location: Murcia, Spain
Sector: Chemistry, Pharmacy and Cosmetics
Division: Industrial wastewater
Download case study
Project description
Takasago International Corporation was founded in Japan in 1920. For over 95 years, Takasago has developed flavors and fragrances for some of the world's most successful products in food, beverages, fine fragrances, household products and personal care. Its major products are aroma ingredients and fine chemicals.
Request: Treatment of 3 m3/h of highly saline water from its biological treatment plant, which cannot be discharged to the collector.
Solution: Complete plant with ENVIDEST MVR FF 3000 vacuum evaporator + DESALT VRWW 6000 vacuum crystallizer, both made of special anticorrosive material.
Results
Minimization of final waste to be managed (salts).
Discharge to collector in accordance with regulations.
Process diagram