Project details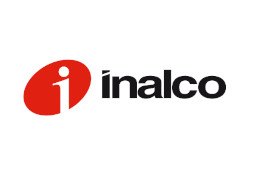 Client: Inalco
Year: 2021
Location: Alcora (Spain)
Sector: Glass, ceramics and other materials
Division: Air
Project description
INALCO is a high standing ceramic tile manufacturing company. They have several tile firing kilns. They introduce a paint oven to print the already fired tiles, which gives off hot air with solvents.
Request: They requested us to treat the VOC emissions in order to comply with the emissions limits
Solution: RCO
Results
Emissions limits complied successfully.