Project details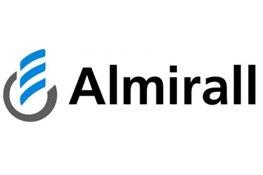 Client: Ranke Química (Almirall Group)
Year: 2002
Location: Sant Celoni, Barcelona, Spain
Sector: Chemistry, Pharmacy and Cosmetics
Division: Air
Download case study
Project description
The Almirall Group is a global pharmaceutical company based in Barcelona. Its products are marketed in more than 70 countries and it has 13 subsidiaries distributed over 5 continents. They develop medicines in specialized areas, particularly in the field of dermatology. Its Ranke Química division produces base drugs.
Request: Abatement of 2,500 Nm3/h of halogenated VOC emissions into the atmosphere.
Solution: Complete plant with quench + scrubber + 3 chamber RTO for chlorinated/halogenated solvents.
Results
Atmospheric emissions to conform to legally established limits.
Process diagram