Project details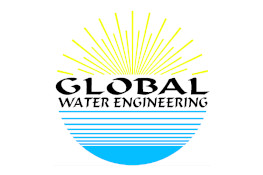 Client: GWE
Year: 2015
Location: Indonesia
Sector: Food
Division: Industrial wastewater treatment
Project description
Pt. Andalan Furnindo and Medan Sugar Industry are two of the largest sugar refineries in Indonesia. Its processes generate more than 200 m3/d of wastewater, which is not subjected to any kind of treatment.
Enviro Solutions SL (then Condorchem Envitech SL) was contracted by GWE (Global Water Engineering Ltd), a major Hong Kong-based wastewater treatment engineering company.
Petition: Treat the wastewater obtaining the greatest amount of distillate possible and a semi-solid brine in the form of a liquid concentrate to send to management.
Solution: ENVIDEST MFE-3 200000 SW SAF2507 (PT ANDALAN FURNINDO) + ENVIDEST MFE-3 160000 SW SAF2507 (PT MEDAN SUGAR INDUSTRY)
Results
The water, after the treatment applied, is successfully reused in the process. The waste generated is reduced and sent to be managed, at a considerably lower cost.