Project details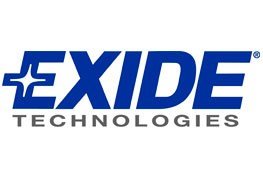 Client: Exide Technologies (Girona Recycling Center)
Year: 2016
Location: Bonmatí, Spain
Sector: MSW landfills, Waste management, Container recycling, PET recycling and biogas plants
Division: Industrial wastewater
Download case study
Project description
Exide Technologies, which operates in more than 80 countries, is one of the world's largest producers and recyclers of lead acid batteries. During 2010, the amount recycled by Exide was enough to make it one of the top secondary lead recyclers in the world.
It has ten recycling centers worldwide: 6 in the United States, 3 in Europe and 1 in New Zealand.
Request: Concentrate 400 L/h of 16% sulfuric acid from recycled batteries, up to 32%, thus reducing associated management costs.
Solution: 1 ENVIDEST LT VS 10,000 vacuum evaporator in special SN28 material.
Results
Minimization of residual acid to be managed at 50%.
Process diagram