Project details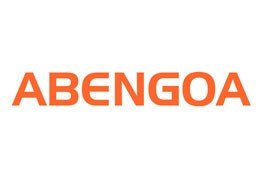 Client: Abengoa Solar Plant (Castile – La Mancha Solar Platform)
Year: 2012
Location: Ciudad Real, Spain
Sector: Energy
Division: Industrial wastewater / Waste recovery
Download case study
Project description
The Castile-La Mancha Solar Platform consists of two 50MW solar thermal plants each with parabolic trough technology. The two plants, Helios 1 and Helios 2 came into operation in the summer of 2012.
Request: Single WWTP, by evaporation and vacuum crystallization, to treat 20 m3/h of wastewater from the two Helios 1 + Helios 2 WTPs (demineralizer and reverse osmosis reject solutions), obtaining a minimum of 70% to be reused.
Solution: 5 ENVIDEST MVR FF-4,000 vacuum evaporators + 2 DESALT VRWW 12,000 vacuum crystallizers + peripherals.
Results
Zero discharge is achieved with recovery of up to 95% distilled water for reuse in the WTP.
The emission of 31,400 tons of CO2 per year is avoided.
Process diagram