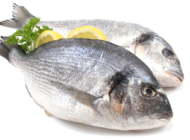 Zero Liquid Discharge and Waste Recovery in the Fish & Seafood Industry
The seafood industry generates large quantities of waste during its production processes, specifically brines which are especially difficult to treat. Wastewater evaporators and crystallizers are the best option to treat these effluents.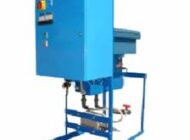 Electrocoagulation, an Economic and Effective Treatment for Wastewater
Electrocoagulation is an alternative method for wastewater treatment. It is a simple operation that requires relatively simple and economic equipment.